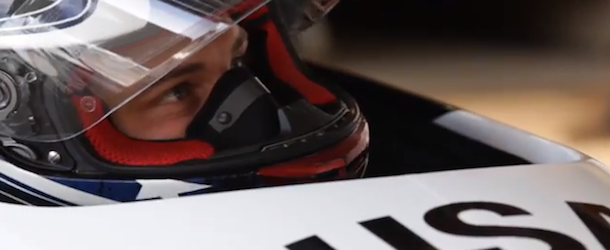 Today we are pleased to introduce to you USA Bobsled Team member Nick Cunningham. The CENTURY 21(R) brand is proud to sponsor both the USA Bobsled and Skeleton teams.
Nick is originally from Monterrey, CA where he grew up running track and field and playing football. After his first attempt at bobsled, he found himself walking in the opening ceremonies just 18 months later.
In addition to his athletic pursuits, Nick is also a solider in the National Guard. He says, "I'm a soldier through and through and I really do hope we win the gold for the U.S. Army."
To hear more from Nick, the pilot of the CENTURY 21 sled, watch this:
Nick also shares the importance of team chemistry:
Show your support for Nick and the whole USA Bobsled team by following CENTURY 21 on Facebook and Twitter.