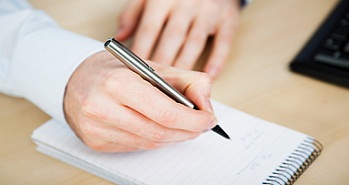 When searching for a new home, buyers should know as much as possible about a place before making an offer.
After touring a home you're interested in, be sure to get the age, specs, working order and service record for each of these 10 potential problem areas before signing on the dotted line.
Sellers – do your part and have these documents prepared and ready to go should a buyer ask for the complete records.