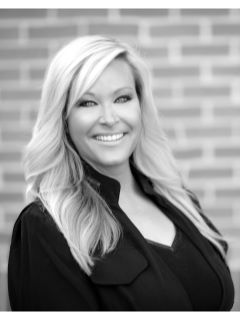 Personal Profile
I have lived in the Tri-Cities virtually my entire life. I attended Eastern WA University, got married and later received my degree with a major in computer science and a minor in communications. I then worked at the chemical depot in Umatilla for six years before pursuing what I refer to as my "dream job". It was at this point that my husband and I decided to remain in the Tri-Cities and make it our home. We have now lived here for 8 years with our three daughters and our dog Rocky.

Over my career in real estate I have received a number of accolades ranging from Rookie of the Year back in 2007 all the way to becoming a member of the Millionaires Club in 2013. Most recently I received an award for having the top number of presales in 2013 for a local builder. On that note, if a new home is a possibility for you, I am certified in new construction and well versed in all aspects of the building process.

I greatly enjoy real estate; I am an experienced negotiator and have a true passion for providing the highest level of personal service to my clientele. At the end of the day, whether you are in the market to sell, or are in pursuit of a newly constructed home, an established home, or a piece of property, I would love to assist you every step of the way.

Give me a call, or stop by and say hello, I would be delighted to meet both you, and your real estate needs.