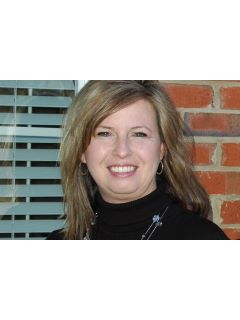 Personal Profile
Having been in the Real Estate profession since 2004, I have met many new friends and acquaintances. I have worked exclusively with buyers and sellers representing their best interest in this ever changing Real Estate Market. My experience is primarily in, but not limited to North Ga. Counties, Cherokee, Pickens, Gilmer, Dawson, Fannin and Union. I have experience in gated communities, vacation homes, recreation lots, and first time home buyers

I am a member of the Pickens County Board of Realtors and actively attend Trinity Tabernacle in Jasper Ga. I grew up in Canton until moving to Jasper 12 years ago with my husband Keith. We live part-time in Blairsvile on Lake Knottley. We love spending the summer there with our kids, grandchildren and friends.

Whether you are buying your dream home or selling your home, I would love the opportunity to become your Realtor I promise you loyalty and great customer service.