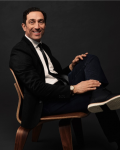 Michael Miedler
President and Chief Executive Officer
Mike believes the emotional connection a buyer has with their home and the memories they make while living there is what makes homeownership so special.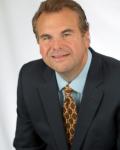 Greg Sexton
Chief Operating Officer
Greg Sexton was appointed Chief Operating Officer of Century 21 Real Estate LLC, a wholly owned subsidiary of Realogy Corporation (NYSE: RLGY), in September 2020.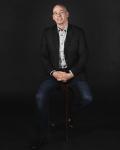 Bryon Ellington
Chief Development Officer
Growing up as the son of a real estate agent, Bryon understands both the highs and lows of the industry and has made it his mission to ensure that Century 21 agents and brokers have all the resources they need to truly succeed and leave a legacy for their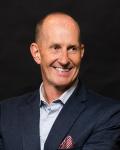 Mark Westphale
Chief Growth Officer
A proud veteran of the United States Marine Corps, Mark Westphale understands the importance of building a strong team to accomplish your mission.