Real Estate Careers
Who We Are
Elevate Your Experience, Join the Team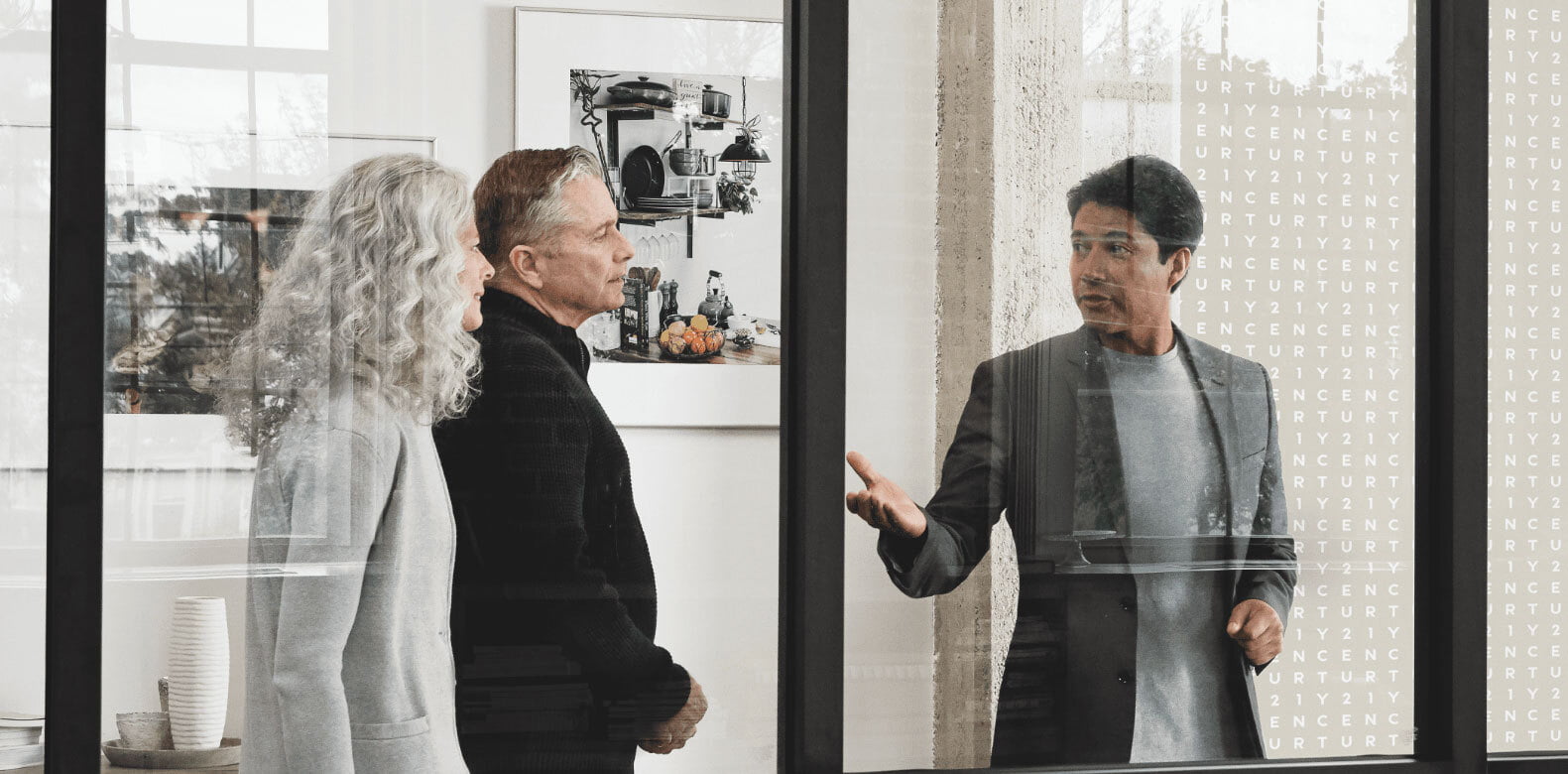 When you affiliate with the CENTURY 21® brand, you become a part of something much bigger than a name.
---
Join Us Today
We're on a mission to defy the mediocrity that has become all too common in real estate today. We are relentlessly focused on delivering extraordinary experiences and developing key services and systems that bring our brand to life.
CENTURY 21®
We are relentlessly focused on delivering extraordinary experiences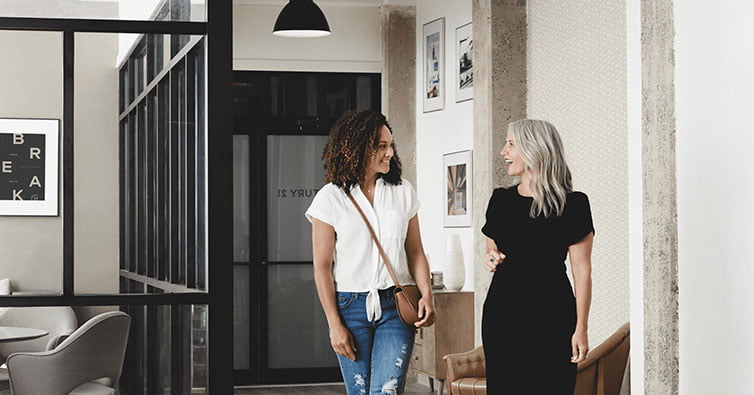 Interested in Joining the CENTURY 21® Brand?
---
Watch this video
Global Reach
---
The CENTURY 21® brand has the scale and the reputation to lead the industry into the future. As the most recognized and respected name in real estate according to buyers and sellers*, we give you an extraordinary opportunity to help grow your business through referrals and leads across the globe.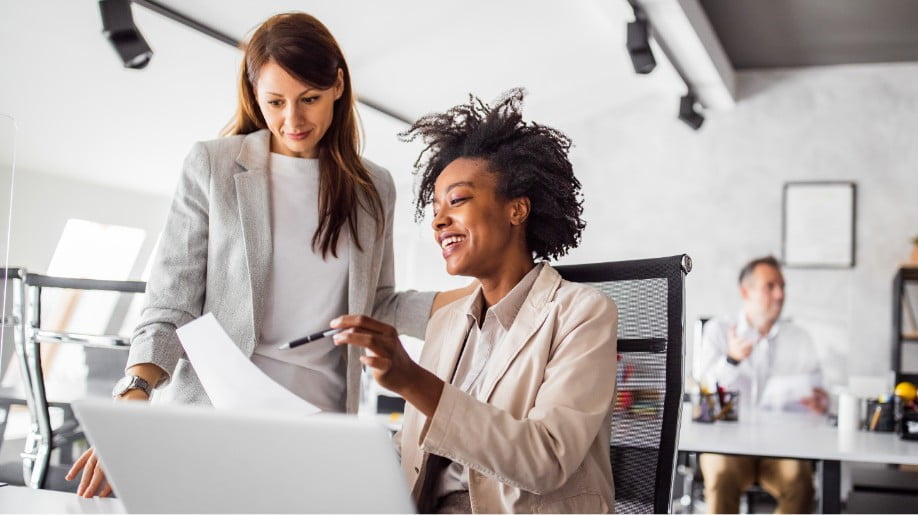 MORE THAN 85+ Countries & Territories
CENTURY 21® Agents Won't Settle
---
Affiliated CENTURY 21® real estate agents believe in constant evolution, innovation and improvement because we know there is always a better way.
MOST
RECOGNIZED†
Name in Real Estate
LEADER†
In Brand Awareness
23 YEARS RUNNING
MOST
RESPECTED†
In the Industry
† Study Source: 2021 Ad Tracking Study. The survey results are based on 1,200 online interviews with a national random sample of adults (ages 18+) who are equal decision makers in real estate transactions and active in the real estate market (bought or sold a home within the past two years, or plan to purchase or sell a home within the next two years. Brand awareness question based on a sample of 1,220 respondents. Results are significant at a 90% confidence level, with a margin of error of +/-2.4%. Recognition question based on consumers aware of brand in question. Results are significant at a 90% confidence level, with a margin of error of +/- 2.4%. The study was conducted by Kantar Group Limited, a leading global market research organization, from November 9-27, 2021.
National Advertising
---
We're always looking for the best ways to connect you with buyers and sellers. And in today's ever-evolving market, we understand the importance of capturing consumer attention wherever they are, to help you not just meet but exceed your business goals.
Getting Recognized
---
Your hard work deserves to be recognized and rewarded. That's why we host exclusive events like Top Agent Retreat and One21® Experience for excelling agents. Our awards program is also a great way to celebrate your achievements and build customer confidence with performance-based recognition at the individual, team, and office level that you can add to your marketing materials and credibility.
One21® Experience
---
Take this incredible opportunity every year to learn from workshops, connect with your peers, and celebrate your efforts together in person.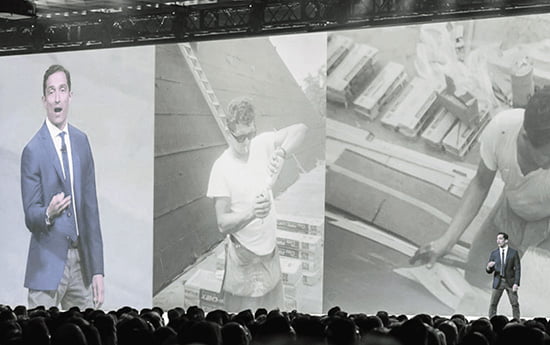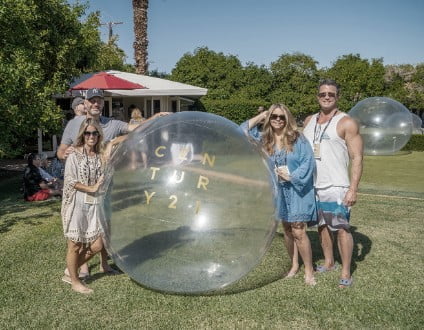 Top Agent Retreat
---
An exclusive annual event to recognize and reward peak performers, located at top destinations across the country, where you can learn from industry leaders, make valuable connections, kick back and enjoy the results of your hard work.
CENTURY 21® National Awards
The CENTURY 21® System proudly honors our notable performers with a diverse series of national awards that honor individual offices and sales associates for their outstanding accomplishments.
CENTURY 21® Masters Awards
The CENTURY 21® Masters Award Program is an exclusive recognition program for sales associates which honors those top-producing individuals for their efforts and is the Path to CENTURION®.
CENTURION® Awards
CENTURION® status is one of the most prestigious awards presented to CENTURY 21® real estate professionals. Only a small number of producers in the CENTURY 21® System ever reach this elevated status.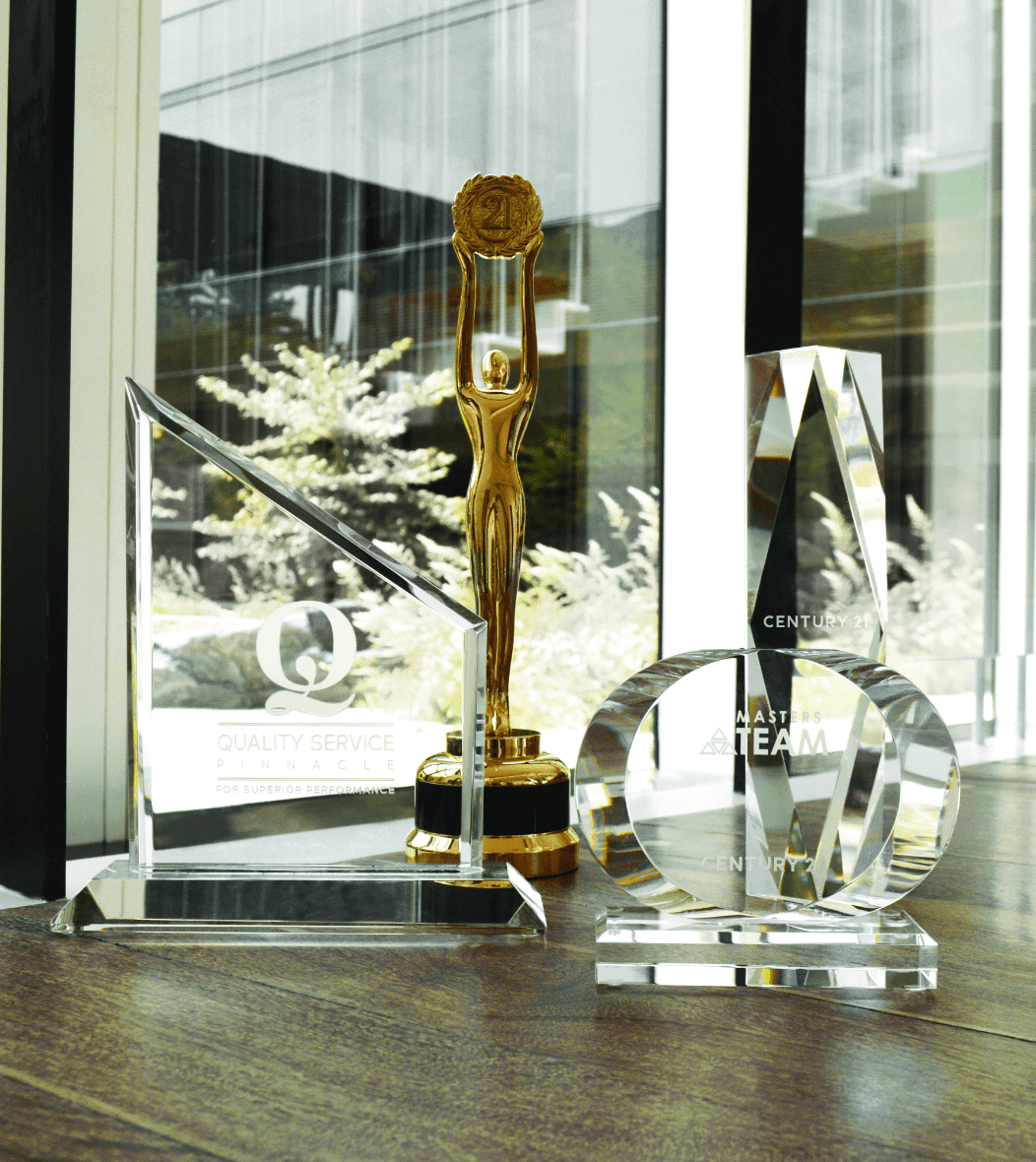 Ready to Make a Change?
We're always looking for entrepreneurial minded talent to join us in setting the global standard of real estate for years to come.