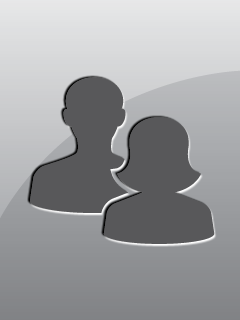 Personal Profile
"I like helping people," said Adam Hansell. "When I was a first-time home buyer, I had to learn a lot very quickly. It's important to have someone work closely with you throughout the transaction process, effectively communicating with you and explaining things along the way."

"As a real estate professional, I want to assist clients and help alleviate some of the stress of purchasing a home or property," he said.

Originally from Florida, Adam was a member of the ROTC and Civil Air Patrol in high school. The father of two has worked in loss control and customer service in Sault Ste. Marie, and is currently studying business in college.

"Honesty and integrity are very important in life and in business," he explained. "I want to be a good role model for my daughter and son."

Adam enjoys spending time with his children, movies, and gaming.

"I'm a homebody," he said, noting that home should be a place that is comfortable and stress-free. "Let me help you find the home, cabin, camp, or land that you can call your own."

To learn more about real estate in the Eastern Upper Peninsula, call Adam at 906.748.0889 or email him at adam.hansell02@gmail.com.