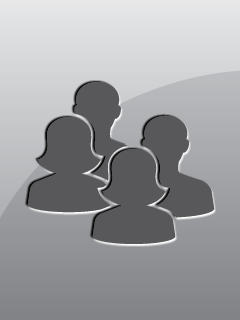 Personal Profile
Jack Shoptaw assumed leadership of the Washington, D.C., branch of CENTURY 21 New Millennium in September 2016. CENTURY 21 New Millennium, consistently ranked among the top real estate organizations in the United States regardless of brand, has offices throughout Virginia, Maryland, and the District of Columbia, offering a full range of residential and commercial real estate sales and services. Jack brings a wealth of real estate knowledge and experiences from more than 25 years in a wide range of real estate roles in mortgage lending, new home sales, marketing, and advertising. He is a licensed REALTOR® in the District of Columbia, Maryland, and Virginia.

Mr. Shoptaw began his career as a loan originator and processor while attending the University of Maryland, College Park. He subsequently became a sales representative for Washington Homes prior to it being purchased by K. Hovnanian Homes. Hard work and demonstrated competencies in that position resulted in his selection to be Vice President of Sales and Marketing for Richmond American Homes. While there, he had oversight responsibility for more than 70 communities in Washington, D.C., Maryland, and Virginia. In 2000, Mr. Shoptaw received the President's Award from the National Association of Home Builders for his support and dedication to the real estate industry.

In 2002, Jack opened his own full-service marketing agency in Georgetown, where he successfully directed brand and sales management strategies for many of the industry's most recognizable builders and real estate companies across the country.

Jack grew up in the area and now resides in Old Town Alexandria, VA with his two children.